U.S. Election: Jill Stein Selects Ajamu Baraka as Running Mate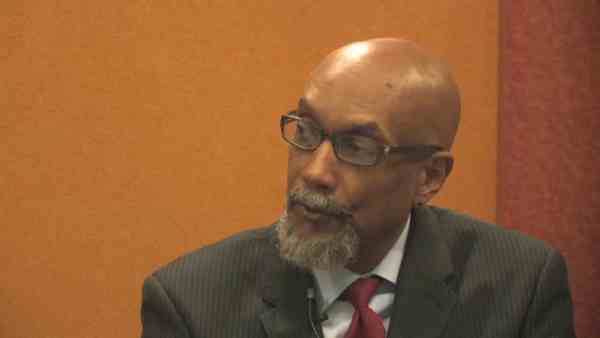 Green Party presumptive Presidential nominee Jill Stein has offered her vice-presidential bid to international human rights scholar and activist Ajamu Baraka.
Ajamu Baraka is a human rights activist. He was the Founding Executive Director of the US Human Rights Network (until 2011) and Coordinator of the U.S. based "Black Left Unity Network's" Committee on International Affairs.
Meanwhile, in an ongoing poll on RMN News Service, when people were asked "Who should be the next President of America?", a whopping 43% voters said they do not want Donald Trump or Hillary Clinton in the White House. You can also vote in the "Your Voice" section of the site.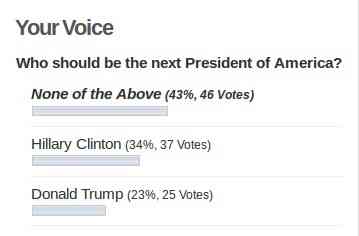 Baraka also has served on the boards of various human rights organizations, including Amnesty International (USA) and the National Center for Human Rights Education.
[ Is America the Greatest Country on Earth? ]
He has served on the boards of the Center for Constitutional Rights; Africa Action; Latin American Caribbean Community Center; Diaspora Afrique; and the Mississippi Workers' Center for Human Rights.
Baraka is a member of the Green Shadow Cabinet and an Associate Fellow at the Institute for Policy Studies (IPS) in Washington, D.C.
Dr. Jill Stein is expected to be formally nominated as the Presidential candidate of the Green Party at its national convention in Houston on Saturday, August 6th.