Warrior Care Network Launched for Wounded Veterans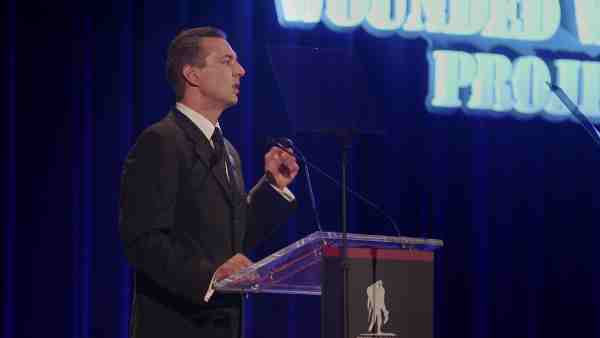 Wounded Warrior Project (WWP) is launching a medical care network, Warrior Care Network, to connect wounded veterans and their families with individualized mental health care.
Warrior Care Network will increase access to quality care for two of the most commonly experienced wounds of the conflicts in Iraq and Afghanistan: post-traumatic stress disorder (PTSD) and traumatic brain injury (TBI).
WWP and its Warrior Care Network partners will commit $100 million over three years to ensure that thousands of wounded veterans do not fall through the cracks.
[ Why Are the U.S. Military Veterans Committing Suicides? ]
The four founding academic health care partners of Warrior Care Network are: Emory's Veterans Program at Emory University, Atlanta; the Red Sox Foundation and Massachusetts General Hospital Home Base Program; Operation Mend Program at University of California, Los Angeles; and Road Home Program at Rush University Medical Center in Chicago.
Warrior Care Network will expand regional outpatient programs and develop two-to three-week intensive outpatient programs that will provide individualized care tailored to each wounded veteran and family member.
Through this initiative, WWP and its partners plan to serve thousands of wounded veterans and family members over the next three years.
According to WWP's Annual Alumni Survey results, 75.2 percent of respondents experience PTSD and 43.2 percent have incurred a TBI.
While the Department of Veterans Affairs (VA) is committed to trying to meet this demand, WWP recognizes VA cannot heal the invisible wounds of war alone and intends to collaborate with area VA facilities and programs whenever possible.
WWP is a national, nonpartisan organization headquartered in Jacksonville, Florida.