Who Are the Killers of Human Rights Activist Munir Said Thalib?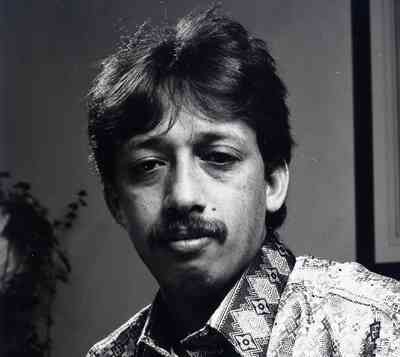 Human rights activist Munir Said Thalib was popular in Indonesia by his first name, Munir. Ten years ago (Sept. 7, 2004), he was assassinated by someone who is still not identified.
The U.S. Department of State issued a statement Saturday asking the Indonesian government to identify and catch Munir's assassins.
"Still today, justice has not been served. Full accountability for all those allegedly involved remains elusive. In 2004, President Susilo Bambang Yudhoyono recognized that the credible resolution of Munir's murder case would be a key test of Indonesian democracy. That is still true today. We support all efforts to bring those who ordered Munir's assassination to account," said U.S. Secretary of State John Kerry in his statement.
[ Also Read: What Should be the U.S. Policy on Human Rights? ]
It's said that human rights and anti-corruption activist Munir was poisoned on a flight from Jakarta to Amsterdam.
"Munir was a voice of conscience and clarity. He inspired a generation of activists, scholars, and public servants who today are transforming Indonesia. So many today, including his widow Suciwati, serve his memory by carrying on his mission.
Today we join with the Indonesian people to commemorate the legacy of Munir Said Thalib, and we call for the protection of all who work for peace, democracy, and human rights around the world," said the statement from the U.S. Department of State.
Photo courtesy: Wikipedia