25 Children Killed in Eastern Syria: UNICEF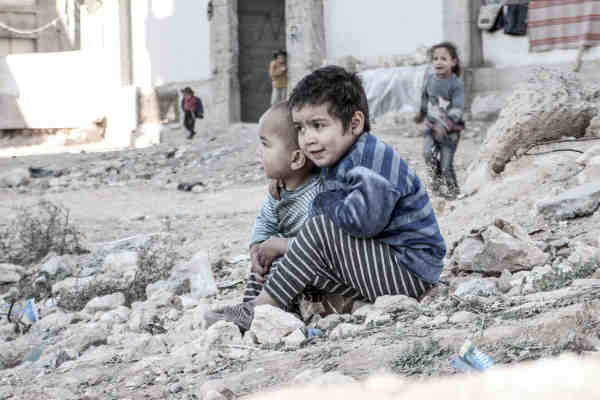 According to UNICEF's local partners in Syria, 25 children were reportedly killed Saturday in air-strikes on al-Quriyah town, in the eastern countryside of Deir-ez-Zor.
According to UNICEF, three attacks hit heavily crowded areas including a mosque during prayer time. Health workers were reported to have pulled bodies of children out from under the rubble.
[ Over 8 Million Children Affected by Conflict in Syria ]
Amid an intensification of violence, attacks on children in Syria are becoming commonplace with callous disregard for the lives of children.
Under international humanitarian law, according to UNICEF, the killing and maiming of children is a grave violation against children.
Nothing justifies attacks on children – no matter where they are – nor under whose control they live.
UNICEF deplored these attacks Sunday and called on all parties to the conflict to keep children out of harm's way.