Angola Grapples with Yellow Fever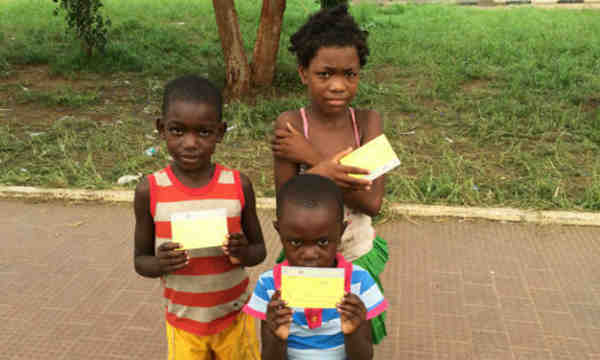 The outbreak, which was first reported in the capital city Luanda in December 2015, has since spread to 6 of the country's 18 provinces.
"Such outbreaks usually occur in tropical rainforests," explains Dr Sergio Yactayo, expert on epidemic diseases at WHO.
"With the majority of cases reported in the capital city Luanda, the situation is more dangerous and difficult to contain because the disease can spread easily from one person to another. We are already seeing cases spread to a number of provinces outside Luanda."
Yellow fever virus is transmitted by infected mosquitoes, the most common species being Aedes aegypti – the same mosquito that spreads the Zika virus. Symptoms include fever, headache, muscle pain, nausea, vomiting, and fatigue.
A small percentage of infected people experience a second more severe phase of illness which includes high fever, jaundice and internal bleeding. At least half of severely affected patients who don't receive treatment die within 10 to 14 days.
Angola is one of 34 countries in Africa where yellow fever occurs, and vaccination against the disease is recommended.
Photo courtesy: WHO/K. Nishino