Counter-ISIS Coalition: Germans to Visit Turkey's Konya Airbase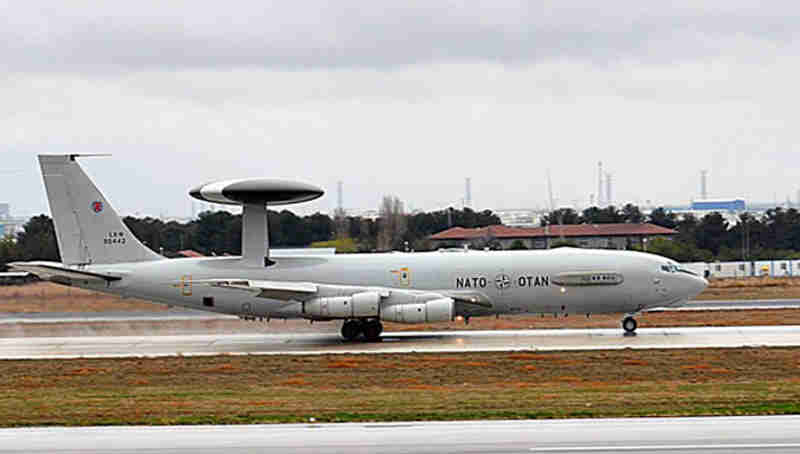 NATO said Thursday it is making good progress in facilitating a prospective visit of German parliamentarians to Turkey's Konya airbase on 8 September 2017.
According to a statement released by NATO spokesperson Dylan White, the delegation will be headed by the Deputy Secretary General, Rose E. Gottemoeller.
The Turkish airbase in Konya is vital for NATO operations in support of Turkey and the Counter-ISIS Coalition.
According to the statement, the final details of the visit are currently being worked out.
Photo courtesy: NATO