Craig James Sues Fox Sports for Religious Discrimination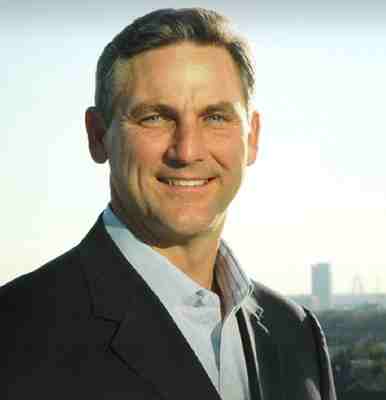 Liberty Institute filed a lawsuit Monday against Fox Sports on behalf of Craig James, a former NFL player and college football analyst.
In September 2013, according to Liberty, Fox Sports fired James from his on-air position because of his religious views on marriage and civil unions, which he expressed during a political campaign over a year prior to his hiring.
The lawsuit alleges that Fox Sports fired James for one reason only – his religious beliefs about marriage. In so doing, Fox Sports violated the law, including the Texas Commission on Human Rights Act ("TCHRA") and Texas contract law, says Liberty.
[ White vs. Black: Bias in the U.S. Criminal Justice System ]
In an interview with The Dallas Morning News, according to Liberty, Fox Sports spokesperson Lou D'Ermilio said, "We just asked ourselves how Craig's statements would play in our human resources department. He couldn't say those things here."
In response, Liberty Institute complained to the Texas Workforce Commission on behalf of James and filed a lawsuit against Fox Sports.
James says, "This case is much bigger than me. It affects every person who holds religious beliefs. I will not let Fox Sports trample my religious liberty. Today, many people have lost their jobs because of their faith. Sadly, countless are afraid to let their bosses know they even have a faith. This is America and I intend to make sure Fox Sports knows they aren't above the law."
Kelly Shackelford, Liberty Institute President and CEO, says, "What Fox Sports has done to Craig James is inexcusable. It's also illegal. No one should be fired from their job because of their faith. This is the ultimate intolerance."
Liberty Institute is a national nonprofit legal group dedicated to defending and restoring religious liberty across America.