Day of Peace May See 24-hour Ceasefire in the World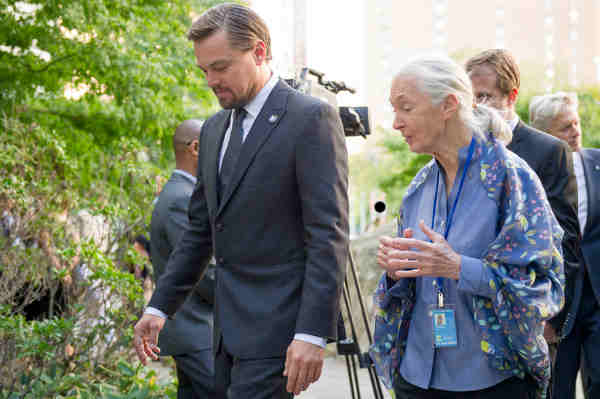 Ahead of the International Day of Peace, United Nations (UN) Secretary-General Ban Ki-moon has stressed that each of the new global Sustainable Development Goals adopted a year ago by 193 countries are the "building blocks" for peace.
Mr. Ban said that every year on that day, the United Nations calls on warring parties around the world to observe a 24-hour ceasefire.
"But peace is not just about putting weapons aside. It is about building societies where people share the benefits of prosperity on a healthy planet," Mr. Ban said in his message for the Day, observed annually on 21 September.
[ Is India Planning for a War with Pakistan? ]
The UN system is marking the Day early this year, with a host of events that kicked off Friday morning in the Peace Garden at UN Headquarters, where Mr. Ban rang the Peace Bell and observed a minute of silence.
Women Nobel Peace Prize laureates and the United Nations Messengers of Peace have been invited to participate in the ceremony.
Meanwhile, the UN Education Outreach Section will hold a global student videoconference. The Education Outreach Section invited young people from around the world to submit videos on how the Sustainable Development Goals can build peace.
[ Request for Help to Open Free School for Poor Children ]
The most engaging videos can be viewed on the UN International Day of Peace YouTube channel and a small selection will be shown at the global student videoconference.
The Day was established in 1981 by the UN General Assembly. Two decades later in 2001, the Assembly unanimously voted to designate the Day as a period of non-violence and ceasefire.
The UN invites all nations and people to honour a cessation of hostilities during the Day, and to otherwise commemorate the Day through education and public awareness on issues related to peace.