Environment Protection: Join the Green Group of Dwarka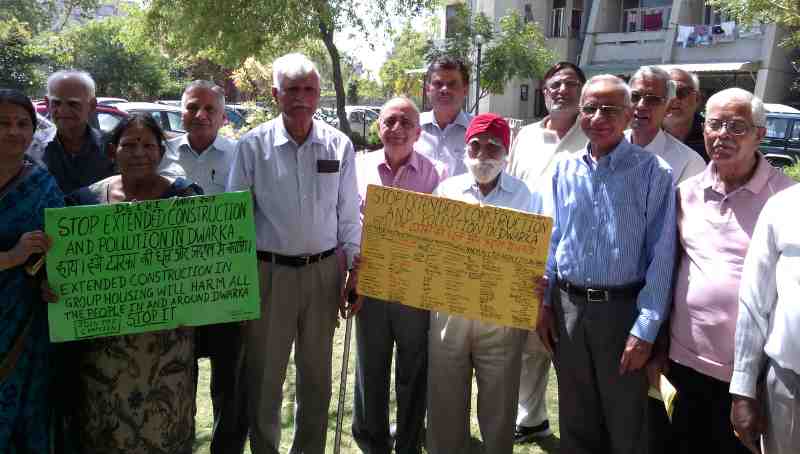 Environment Protection: Join the Green Group of Dwarka
As the pollution levels are increasing in India's capital New Delhi, and there is no clear-cut government policy to save the environment, the citizens of Dwarka in Delhi have joined hands to combat the growing pollution menace.
The newly formed Green Group of Dwarka is now working to protect the environment and carry out activities to minimize the effect of pollution on Climate Change.
People from Dwarka and other parts of Delhi can join Green Group of Dwarka as members by filling in the membership form. More than 1 person from a family can become the member by providing their details in separate forms.
Please click here to know the details.