Four Astronauts Selected for Hall of Fame Induction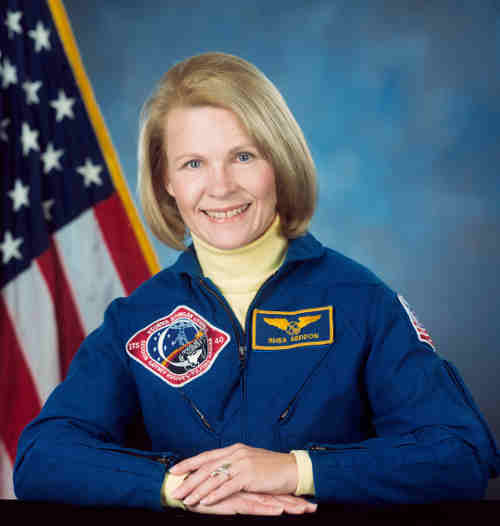 On Saturday, May 30, 2015, four space shuttle astronauts will be inducted into the United States Astronaut Hall of Fame during a public ceremony held at Kennedy Space Center Visitor Complex's Space Shuttle Atlantis attraction.
They are: John Grunsfeld, Ph. D., Steven Lindsey, Kent Rominger, and M. Rhea Seddon, M.D.
These astronaut heroes will join the ranks of well-known space explorers including Alan Shepard, Neil Armstrong and Buzz Aldrin.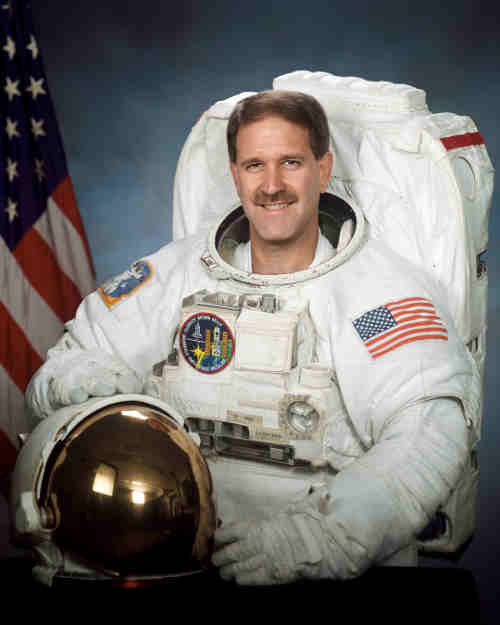 This year marks the historic 25th anniversary of the Hall of Fame, which was conceived in the 1980s by the six remaining Mercury astronauts as a place where space explorers could be remembered.
Past Hall of Fame inductees include Mercury, Gemini, Apollo, Skylab and Space Shuttle astronauts.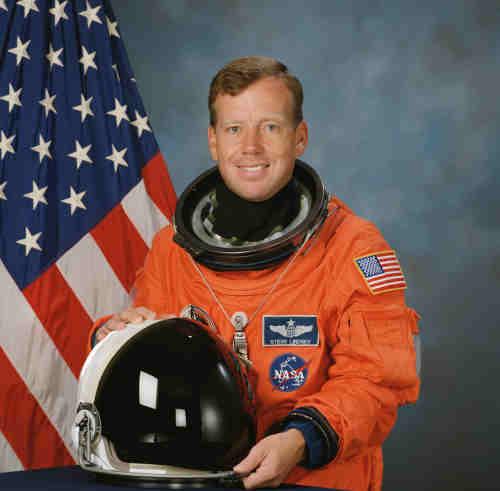 This year's inductees comprise the 14th group of space shuttle astronauts named to the U.S. Astronaut Hall of Fame, bringing the total number of members to 91.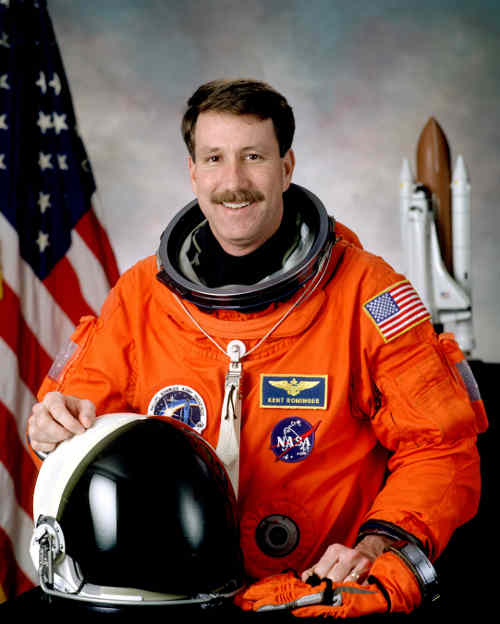 Among this year's inductees are a robotics expert who conducted three missions to repair the Hubble Space Telescope; two former military aviators who became space shuttle pilots and commanders on key shuttle missions to build the International Space Station; and a medical doctor and payload commander on life sciences missions who was one of NASA's first female astronauts.
The 2015 Astronaut Hall of Fame Induction will take place at 2 p.m. on Saturday, May 30. Admittance into the ceremony is included in admission to Kennedy Space Center Visitor Complex.