Harley-Davidson Brings Two More New Bikes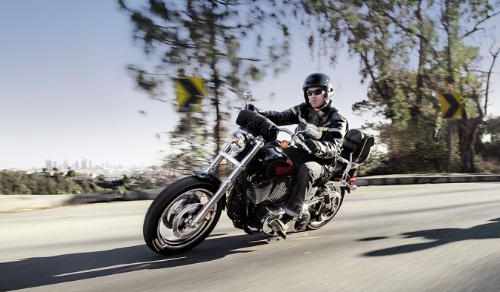 Harley-Davidson (NYSE:HOG) is at it again. Fresh off the unveiling of the new Harley-Davidson Street 750 and the launch of Project RUSHMORE, the company unleashed Thursday two new motorcycles that expand its diverse line-up of street bikes.
The mid-year release of the retro-cool Low Rider and rangy SuperLow 1200T completes the largest new-model launch in Harley-Davidson's 110-year history, says the company.
"First Project RUSHMORE, then Harley-Davidson Street, now the new SuperLow 1200T and Low Rider models — all are the result of being customer led and delivering riders the technical prowess and rebellious spirit that they want infused in each and every new Harley," said Matt Levatich, Harley-Davidson Motor Company president and chief operating officer.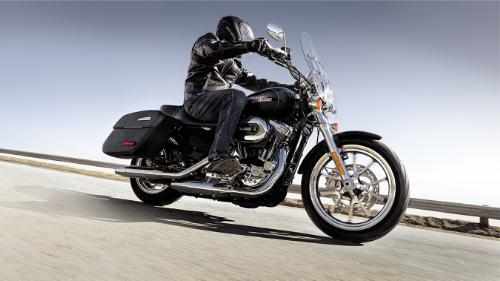 The Low Rider and SuperLow 1200T models are arriving in dealerships, and are available to demo during Daytona Bike Week at the Harley-Davidson display at the Speedway.
Harley-Davidson Motor Company produces custom, cruiser and touring motorcycles and offers a complete line of Harley-Davidson motorcycle parts, accessories, riding gear and apparel, and general merchandise.