India to Host Global Conference on Voter Education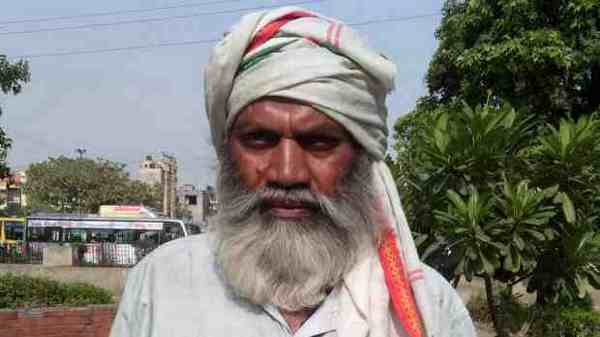 India to Host Global Conference on Voter Education
As India continues to be an underdeveloped country, it is observed that people who vote in Indian elections are mostly poor and uneducated.
As a result, illiterate politicians or those with serious criminal records (history-sheeters) get elected and act as dictators in a democracy. People of India are almost dying under the mis(rule) of such politicians.
[
आओ मिल कर करें एक नये और समृद्ध भारत का निर्माण
]
To overcome this persisting problem, the first ever global conference on voter education is being organized by the Election Commission of India in association with UNDP. It will take place in New Delhi from 19th to 21st October, 2016.
According to a government statement, the main purpose of the conference is to learn from the experiences of government and non-government Election Management Bodies (EMBs) by sharing the best practices, policies, and initiatives of voter education.
[ Also Visit: Real Voter – Politics in India for Complete Voter Education ]
It is believed that all EMBs recognize the need for inclusive participation of voters through the exercise of informed and ethical choice as the key to strengthening the fabric of democracy.
According to the government, the voter is the central point of the electoral framework and every voter must be thoroughly aware and educated about the electoral processes and procedures, so as to ensure their informed and ethical participation.