Infiniti Unveils Q60 Concept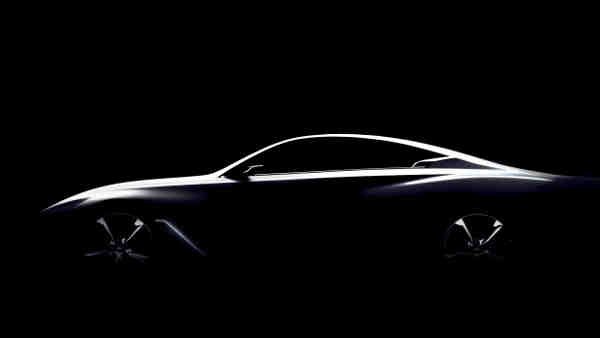 Infiniti gives the first look at the premium sports coupe concept to be displayed at the 2015 North American International Auto Show (NAIAS) in Detroit.
Muscular lines are revealed in the silhouette of the Q60 Concept: pure, well-defined contours, making the concept's intentions easy to understand at first glance, says the company.
Infiniti Motor Company Ltd. is headquartered in Hong Kong with sales operations in over 50 countries. The Infiniti brand was launched in 1989.

Its range of premium automobiles is currently built in manufacturing facilities in Japan, the United States and China.
Production in the UK will start in 2015, bringing with it significant expansion of the brand's portfolio. Infiniti plans to also expand manufacturing into Mexico by 2017.