Kiyaa Fashion Doll Launched in India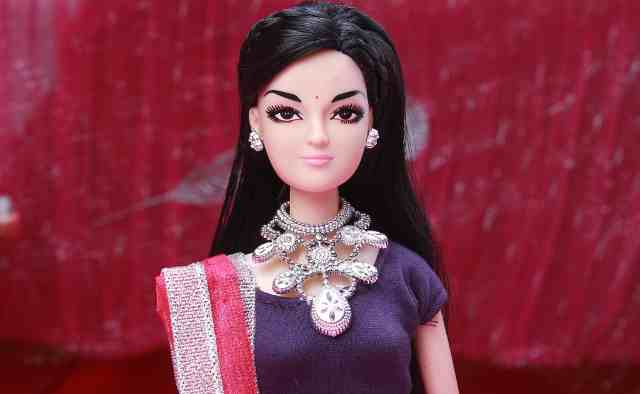 Hyderabad's startup Shel Studio has introduced "Kiyaa"—a fashion doll in India. 'Kiyaa', means cooing of the bird in Sanskrit language.
The doll has realistic Indian face, features and contemporary teenager characteristics. It is a premium Doll with Indian heart and soul that engages to impart values, culture and history to children, says the company.
"It is a matter of great pride for every Indian to idolize their own doll that embodies Indian culture rather than western culture or Bollywood celebs," says Hima Sailaja Theerdhala, director of Shel Studio.
Initially, the product will be available in Telangana and Andhra Pradesh states of India. Next year, an entire portfolio comprising new dolls, accessories will be launched while the range expands to southern cities.
In 2016, according to the company, Kiyaa will go national with own stores that stock dolls., garments, fashion accessories, and attached café.