Mountain Dew Welcomes Florida Georgia Line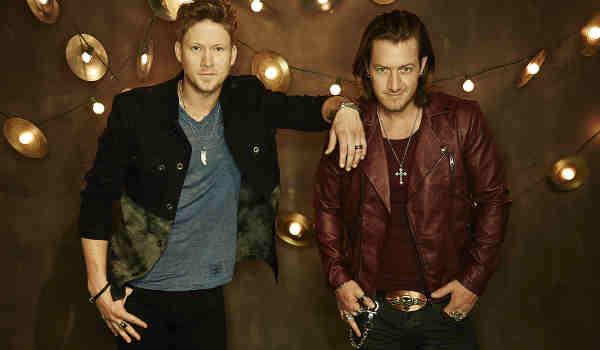 PepsiCo brand Mountain Dew has announced a national partnership with Florida Georgia Line, establishing the beverage brand as a sponsor of the superstar duo's 2015 Anything Goes worldwide headlining tour and the team of Tyler Hubbard and Brian Kelley as the newest members of DEW Nation.
"Florida Georgia Line's unique sound has progressed country music and transcended traditional country music audiences since first hitting the scene," said Greg Lyons, VP of Marketing, Mountain Dew.
Anything Goes Tour 2015 kicks off today, Jan. 15, in Toledo, Ohio.
Photo Courtesy: Mountain Dew / Jeremy Cowart