National Geographic Releases Photos from Killing Reagan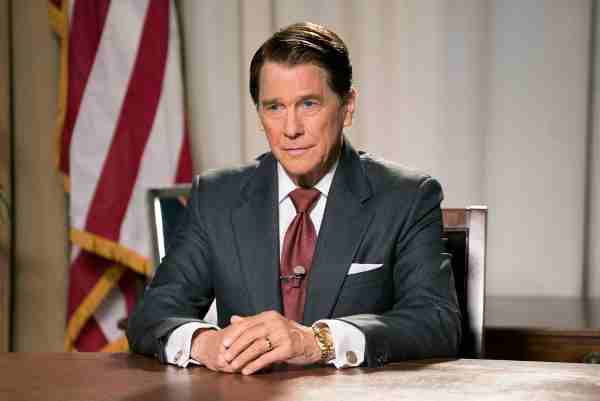 National Geographic Channel (NGC) released Wednesday the first-look photos from Killing Reagan, based on the Bill O'Reilly's fourth book.
According to National Geographic Channel, Killing Reagan takes a different approach than its predecessors, exploring how the attempted assassination on the newly elected president affected his time in office.
[ GOP Petition Denounces Alzheimer's Comedy on Ronald Reagan ]
From the final, hotly contested months leading up to the 1980 election, the movie explores Reagan's journey to the nation's highest office and the challenges he faced to define himself as a leader.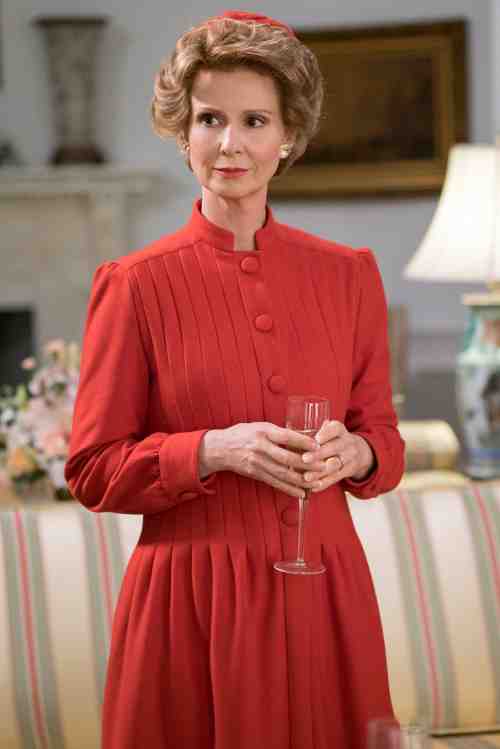 During this time, the mental health and obsessive tendencies of his would-be assassin, John Hinckley, unravel — leading up to that fateful day in 1981.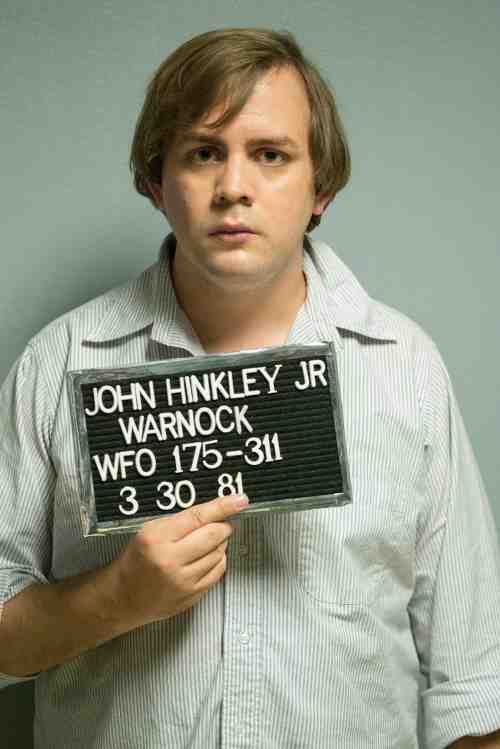 The story, according to National Geographic Channel, is told in the same riveting fashion that has made best-sellers of O'Reilly's first four books, and must-see hits of NGC's movie adaptations.
Photo courtesy: National Geographic Channels / Hopper Stone