Noelia Single "Spell" Features Timbaland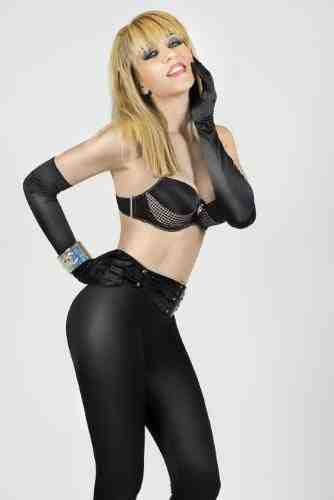 Recording artist Noelia is set to embark on a worldwide promotional and concert tour. Her schedule begins this Fall' 2014 and will spread out until Summer' 2015. She will be catering to brand new markets that are opening to her music.
"Spell", produced and featuring American Icon Timbaland and Russian Artist Peter Dranga, and written by Ellis Corte and Noelia is a Pop Dance Single Song that comes with all the ingredients and the mixture of rhythms and fusions from all parts of the world.
Noelia is considered one of the hottest Latin singers.