Orville Rogers Is 96-Year-Old. Will Compete in Easter Run.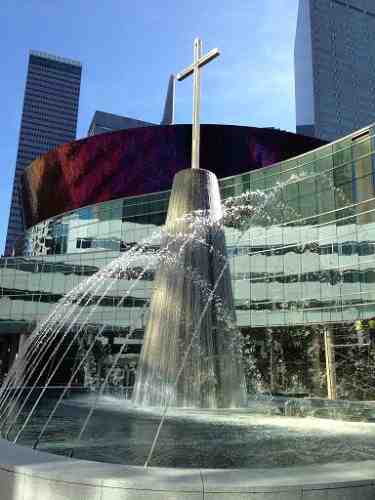 Organizers expect as many as 1,000 competitors Saturday in the First Dallas Easter Run. It features a four-mile course that begins and ends at First Baptist Church and winds through downtown and uptown.
First Baptist officials said they believe this is the first time an Easter run has been held in downtown Dallas. More than 600 runners have registered already.
"We're hoping this will become an Easter tradition," said First Baptist Pastor Dr. Robert Jeffress. "Just as the followers of Christ ran from the empty tomb with the news of His resurrection, we will be running with the same excitement and desire to help others."
The event will benefit Dallas Area Habitat for Humanity.
First Baptist, which covers six blocks of downtown, has 11,000 members. One of them, 96-year-old Orville Rogers, will be the honorary chairman of the run and will also compete. Rogers has set a number of world records for the men's 95- to 99-year-old age group.
Cash prizes will be given to the top three male and female runners—with $500 each going to the fastest man and woman—and the top male and female masters runners.
To register in advance, visit the site. Race-day registration will open at 7 a.m. A one-mile family fun run/walk will be held at 7:30, followed by the four-mile run at 8.
Every runner will receive a drawstring backpack and a race T-shirt. There will also be a complimentary post-race breakfast for runners and activities for kids. Everyone is invited to come back for Easter services on April 20 at 9:15 and 10:50 a.m.
First Baptist opened its $135 million campus on Easter Sunday 2013. The new campus includes a 3,000-seat worship center connected by a glass sky bridge to the five-story Horner Family Center and Parking Garage, where runners should park on the day of the event.
The run will begin and end at Jeffress Fountain Plaza, which also features a stainless steel cross atop a pedestal 68 feet high.