Pepsi Premieres Beats of the Beautiful Game Short Film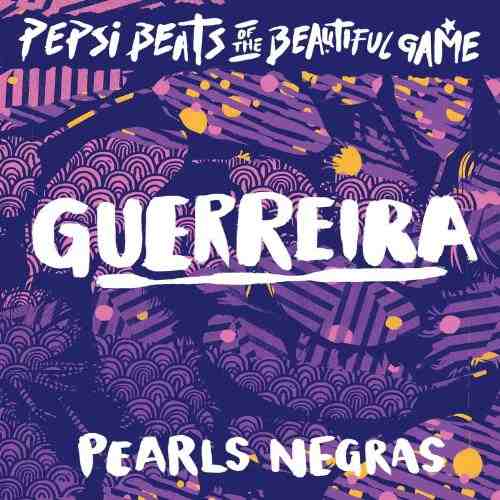 Pepsi today premiered the latest short film off the Pepsi Beats of the Beautiful Game album in partnership with Cine Favela, a Brazilian cultural non-profit organization providing film education and tools to aspiring new young directors from the favelas of Brazil.
Pepsi shines the global spotlight on young, aspiring Brazilian talent with "Guerreira (Warrior Woman)." The track, by upcoming female hip-hop trio Pearls Negras from Morro do Vidigal, a Rio de Janeiro community, is seen through the eyes of youthful passion and devotion for the game by Cine Favela director Armando Fonseca.
Showcasing the hidden talent and overwhelming passion and creativity that flows from the favelas of Brazil, the partnership between Pepsi and Cine Favela applauds the global impact music, film and sports can have across the globe.
The film follows a young boy through the colorful streets of Brazil. On his journey, he shows the world the early ardor and loyalty for the sport of football – from watching the game with his extended family, painting flags on his street and trading the traditional player stickers to finding a ball and pitch wherever possible, football is life and life is football for this Brazilian boy.