Pop TV Brings Jet to the Set: The Hunger Games
A fan fueled television special on one of the most successful global film franchises of all-time, The Hunger Games, will premiere on Pop TV with Jet To The Set: The Hunger Games on Thursday, October 29, at 9:00 p.m., ET/PT.
Hosted by TV personality Carly Steel (CBS' "Entertainment Tonight") and Hollywood insider and style guru Laurie Feltheimer ("Hot in Hollywood"), Jet To The Set: The Hunger Games is a mix of travel, adventure and pop culture.
Filmed in Atlanta, the primary location of The Hunger Games films, the show will feature behind-the-scenes access to set locations, including The Victor's Training Center, President Snow's Mansion and the 75th Hunger Games Cornucopia.
[ Lionsgate to Launch Hunger Games: Mockingjay in China ]
Viewers will witness Laurie's incredible transformation to Effie Trinket with make-up and special effects, and watch Carly perfect her archery skills.
The one hour special will give viewers the first sneak-peek clip from the upcoming release of The Hunger Games: Mockingjay – Part 2, as well as exclusive interviews with lead cast members Jennifer Lawrence and Liam Hemsworth.
In addition to the film set's secrets, Laurie and Carly will guide viewers through the jewel of the South, providing the ultimate insider look at what's hot and what's not in Atlanta. Fans will learn how to experience the city just like the stars of The Hunger Games with a glimpse at the hippest restaurants and local hot spots.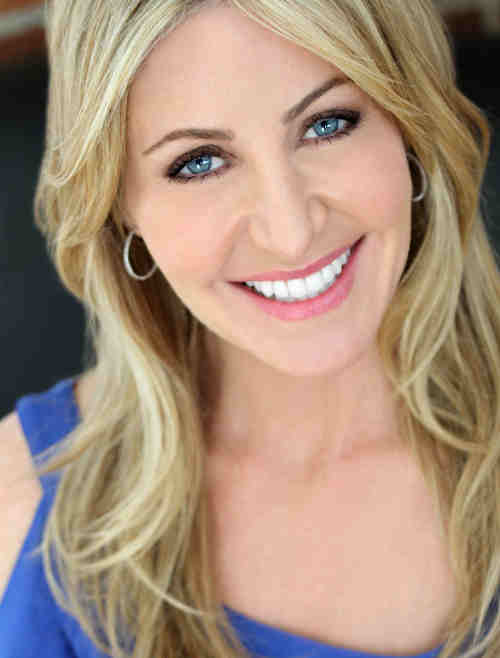 Because no real behind-the-scenes tour is complete without exclusive cameos, Jet To The Set: The Hunger Games will also feature special appearances by Patina Miller (Commander Paylor) and more who give us the authentic lowdown on Atlanta.
The Hunger Games: Mockingjay – Part 2 will bring one of the most successful film franchises of all time to a dramatic conclusion with the biggest global launch in Lionsgate's history on November 20th.
The Hunger Games films have already grossed more than $2.3 billion at the worldwide box office, and The Hunger Games trilogy has sold more than 82 million books around the world.
Jet To The Set: The Hunger Games is produced by Rogue Atlas Productions in association with Lionsgate Television. Eli Frankel, Laurie Feltheimer, and Carly Steel executive produce.
Pop TV is a joint venture of CBS Corporation (NYSE: CBS.A and CBS) and Lionsgate (NYSE: LGF). The partnership combines CBS's programming, production and marketing assets with Lionsgate's resources in motion pictures, television and digitally delivered content.