Porn Star Belle Knox Features in Adam & Eve Film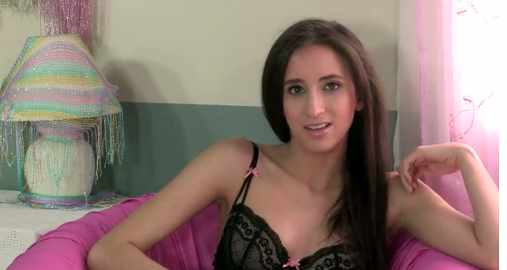 Current media sensation and infamous Duke University student, Belle Knox, has completed her latest movie, with Adam & Eve Pictures, the production division of adult industry player, AdamAndEve.com.
Belle started her controversial career by performing in several internet scenes to pay for her high tuition fees at Duke.
[ Also Read: Porn Star Sunny Leone Face of Adult Webstore in India ]
After being "outted" by a classmate, Belle wrote a heartfelt and educated response to the criticism, stating she was proud of the work she was doing and she felt both liberated and empowered by the experience.
What followed next could be a brilliant study in marketing and publicity, believes Adam & Eve.
[ Also Read: Kate Upton Is Brand Ambassador for Express ]
"The public is intrigued with Belle's story," says Adam & Eve head of production Bob Christian. "We feel they will be even more intrigued when they see her in an Adam & Eve film."
Scheduled for release May 6, and tentatively titled "Real College Girl," the upcoming movie features four scenes with the outspoken Belle.