President Obama to Meet Ukraine Prime Minister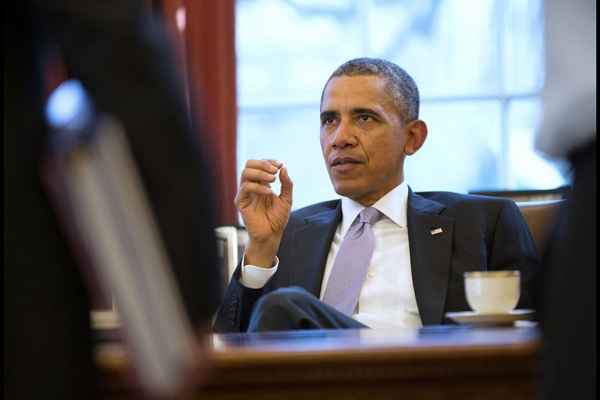 President Obama will welcome Prime Minister Arseniy Yatsenyuk of Ukraine to the White House on March 12.
The visit, according to a White House statement, will highlight the support of the United States for the people of Ukraine, who have demonstrated inspiring courage and resilience through recent times of crisis.
Meanwhile, ignoring calls from the Western world urging Russia to stop the military takeover, the Russian forces are advancing in the Ukraine's Crimean peninsula.
[ Also Visit: REAL VOTER – Politics in India ]
President Obama and Prime Minister Yatsenyuk will discuss how to find a peaceful resolution to Russia's ongoing military intervention in Crimea that would respect Ukrainian sovereignty and territorial integrity.
They will also discuss support the international community can provide to help Ukraine confront its economic challenges, and the importance of uniting Ukraine and working to fulfill the aspirations of the Ukrainian people as they prepare for May presidential elections.
In the picture above: President Barack Obama discusses Ukraine during a meeting with members of his National Security Staff in the Oval Office, Feb. 28, 2014. (Official White House Photo by Pete Souza)