Puerto Rico Deals with Zika Virus to Promote Tourism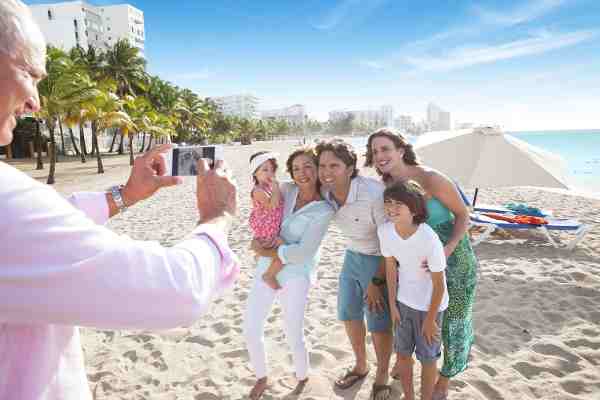 With the Zika virus making headlines around the world, Puerto Rico has implemented a new program to protect its nearly four million residents and five million annual visitors.
The Puerto Rico Department of Health is working in collaboration with the U.S. Centers for Disease Control and Prevention (CDC) to ensure a united front against Zika.
In addition, the Puerto Rico Tourism Company is working with businesses to implement preventive measures to help visitors enjoy their vacation in Puerto Rico.
[ All That You Want to Know About Zika Virus ]
Many resorts, restaurants and other areas frequently visited by tourists are continuously monitoring and spraying to control mosquito populations and eliminate mosquito breeding grounds.
Visitors are being reminded how to protect themselves from the mosquito bite by using mosquito repellent.
The Zika virus, first reported in Uganda in 1947, has been found in multiple countries including popular destinations in Southeast Asia, the South Pacific and Latin America.
The CDC encourages travelers to be aware of the Zika virus and take enhanced precautions.
The Puerto Rico Tourism Company (PRTC), founded in 1970, is a public corporation responsible for stimulating, promoting and regulating the development of the tourism industry.
Photo courtesy: Puerto Rico Tourism Company