Russia Launches Vostochno-Messoyakha Oilfield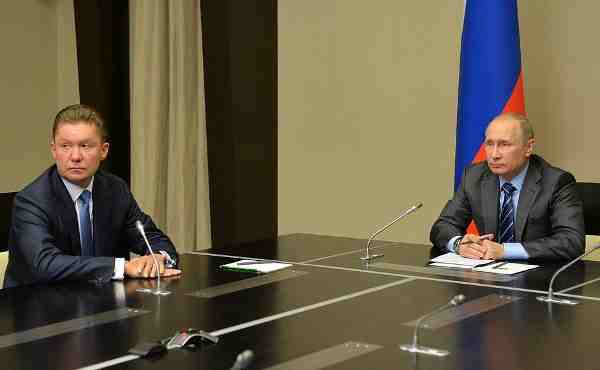 President of Russia Vladimir Putin launched operations at the Vostochno-Messoyakha oilfield, Russia's northernmost onshore deposit. The launch ceremony for the largest Arctic project took place Wednesday via a video linkup.
Gazprom CEO Alexei Miller and Rosneft CEO Igor Sechin reported on the project's progress to the President.
The Vostochno-Messoyakha oilfield is operated by Messoyakhaneftegaz, a joint venture between Gazprom Neft and Rosneft. The project was implemented in complete isolation from transport and other infrastructure.
[ Request for Help to Open Free School for Poor Children ]
Oil from the field will first enter the Zapolyarye-Purpe mainline pipe system through a 98-kilometre long pipeline. The discovered oil-bearing areas are located in a region with extreme weather conditions.
"Extracting oil from Messoyakha and its transportation required thousands of experts, the most complex technology and huge investment. The project involved our leading energy companies, Rosneft and Gazprom," Putin said.
According to a Kremlin communique, this pipeline and the adjacent Eastern Siberia-Pacific Ocean pipeline are the main pathways for the oil to be delivered to the domestic and global markets.
It will serve the development of Russian enterprises and contribute to the stability of the global energy market, it was stated.
Photo courtesy: Kremlin