Shanghai Tourism Festival 2015 Begins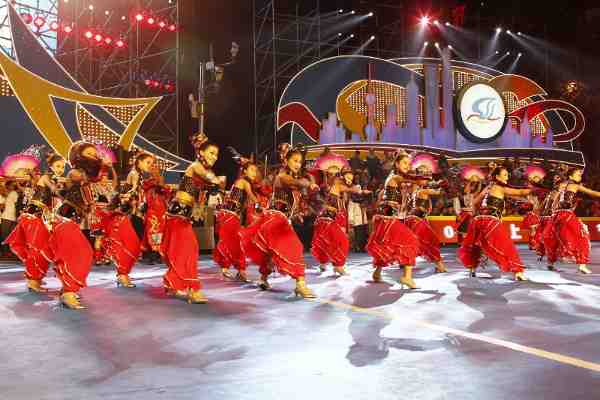 Shanghai Tourism Festival 2015 is now in process and runs from September 12th to October 6th.
The traditional opening celebration parade brought together 21 performing teams from 19 countries and a procession of floats in a wide range of exquisite shapes, providing local residents and visitors a visual feast along Huaihai Road.
It is the first time that five new countries, among them the Czech Republic, Denmark and Latvia, have participated in the Shanghai parade. Processions joining the parade from overseas accounted for 70 percent of the participation.
[ Also Read: 'Star Wars: The Force Parade' Invades Shanghai ]
The theme of this year's tourism festival "The Maritime Silk Road. The Floats and Parades along the Silk Road Showcase the New Silk Road Styles" was selected in a move to showcase the "One Belt and One Road" national strategy.
According to Shanghai Municipal Tourism Administration, a range of celebrations including sightseeing, food and leisure-related events are to be staged on various dates during the more than 20-day run of the festival.