Subaru XV Crosstrek Special Edition: 1,000 Units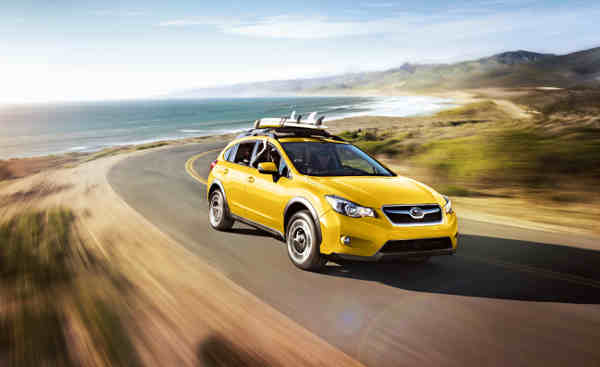 Subaru of America has announced the introduction of the 2015 XV Crosstrek Special Edition. The Special Edition will be limited production of 1,000 units arriving into retailers in Spring 2015.
Based on the 2.0i Premium trim, the Special Edition is priced at $25,290.
For 2015, the Special Edition joins the XV Crosstrek line which includes the 2.0i base trim, 2.0i Premium, 2.0i Limited and the XV Crosstrek Hybrid.
Subaru of America, Inc. is a wholly owned subsidiary of Fuji Heavy Industries Ltd. of Japan.