Summit to Focus on Investment Climate in North India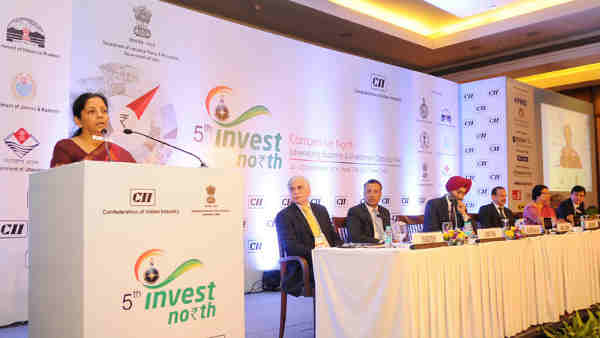 India's Commerce and Industry Minister Smt. Nirmala Sitharaman said today that the Indian government is focussed to spend on infrastructure in a big way to create smooth logistics experience for industries.
Addressing the inaugural session of the Invest North Summit she said the interaction between industry and government is essential.
[ Also Visit: Tech-Wise Knowledge Center for SMBs ]
She said that regulatory quality will improve but not the frequency and intensity. The Minister said that on ease of doing business nearly 12 states have satisfied 75% of the conditions which is a welcome step where states are responding positively.
The two-day (Sept. 22 – 23) summit will focus on investment climate in Northern States of India.
Photo courtesy: Press Information Bureau