Ten Sports and WWE Expand Partnership in India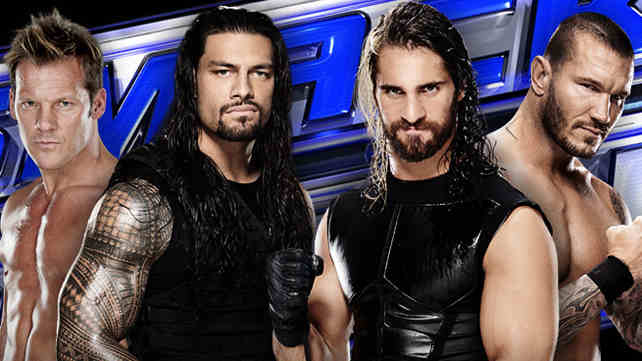 WWE (NYSE:WWE) and Ten Sports have extended their television distribution agreement for five more years through 2019 while growing their partnership beyond WWE's weekly flagship programming to include localized content, more languages, and live events.
In addition to the continued broadcasts of WWE's flagship programs Raw, SmackDown, NXT and monthly pay-per-view specials, starting January 1, 2015, Ten Sports will introduce a new one-hour fully customized version of Raw tailored specifically for the Indian audience and add WWE Main Event to its programming lineup.
Ten Sports will also air WWE content in multiple Indian languages for the first time and bring WWE live events back to India in 2015.
WWE, a publicly traded company (NYSE: WWE), is an integrated media organization which offers global entertainment.
Ten Sports Network (Taj Television Limited) is a full-service television concern, based in Dubai Media City with eight regional offices across the sub-continent.
Photo courtesy: WWE