Terror-Hit Charlie Hebdo Is Back. Needs Your Support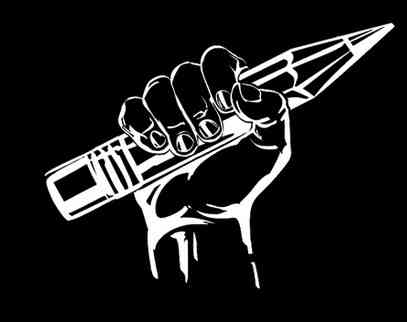 The editorial staff of Charlie Hebdo magazine, which was attacked by terrorists in January, is inviting its readers back, as today, Feb. 25, it is releasing its next issue.
The current issue of the magazine will be available from newsagents until March 10th and it plans to maintain its weekly schedule.
Charlie Hebdo, a French publication which calls itself an "irresponsible magazine," lost 12 of its people in a terrorist attack on its office.
Islamic terrorists had carried out the attack on the magazine's artists who had lampooned Prophet Muhammad in their caricatures. Later, in a bold step the magazine again carried Muhammad's cartoon on the cover of a subsequent publication.
Charlie Hebdo (or Charlie Weekly), which is known for inviting controversies by publishing sensational content ridiculing different religions, was earlier attacked by Muslim extremists in 2011 when it carried a caricature of the Prophet Muhammad.
It's believed that since Islam prohibits idol worship, the religion doesn't allow the depiction of Muhammad in any artificial form. That's why terrorists belonging to an affiliate outfit of al-Qaeda had attacked the magazine's office in Paris.
Meanwhile, the magazine is seeking financial support from its readers. It has displayed a message on its website: "Freedom of expression is a fundamental right. Charlie Hebdo needs your support to survive. Support us and make a donation."
Photo courtesy: Charlie Hebdo