The Book Thief of 20th Century Fox
20th Century Fox and Little Free Libraries have announced a partnership to promote the Studio's new motion picture The Book Thief.
This is the first time Little Free Libraries, with over 12,000 locations, has partnered with a major motion picture company.
Starring Geoffrey Rush, Emily Watson and newcomer Sophie Nélisse, The Book Thief opened exclusive engagements Friday before arriving in theaters everywhere later this month.
The Book Thief tells the story of a spirited and courageous young girl named Liesel, for whom reading becomes a means of escape – and even joy – from the tumultuous events in Nazi Germany enveloping her and everyone she knows and loves.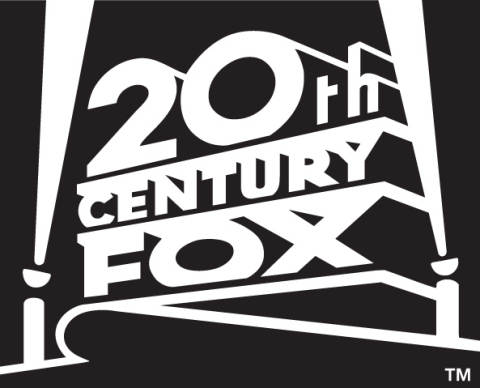 The film is based upon the novel by Markus Zusak, which was published in his native Australia in 2005 and throughout the rest of the world in 2006.
Little Free Libraries are "take a book, return a book" gathering places, where neighbors share their favorite literature and stories. In its most basic form, a Little Free Library is a box full of books where anyone may stop by and pick up a book (or two) and bring back another book to share.
The promotion includes two custom-made, The Book Thief-themed Little Libraries, one each in New York City and Los Angeles, complete with dioramas of key scenes from the film as well as a monitor screening movie footage.
In addition, Little Free Libraries has gifted its stewards two copies of the novel, and is hosting a contest encouraging visitors to a Little Free Library to Tweet or Instagram a picture in front of the Library, using the hashtag #TheBookThief.