U.S. Takes Steps to Counter Nuclear Threats from North Korea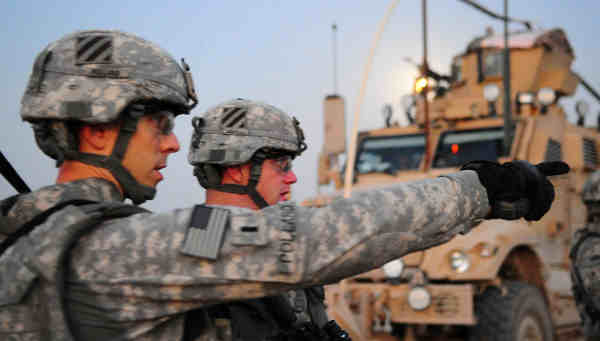 The Ministry of National Defense of the Republic of Korea, the Ministry of Defense of Japan, and the Department of Defense of the United States of America finalized a trilateral information sharing arrangement concerning the nuclear and missile threats posed by North Korea.
This arrangement creates a framework by which the defense authorities of the United States, the Republic of Korea, and Japan may voluntarily share classified information.
The Department of Defense will serve as the hub for information shared trilaterally. The arrangement does not impose any new legal obligations on the signatories.
[ Also Read: Threats from ISIS. U.S. Gets Ready to Deal with Chemical Attack ]
Moreover, according to the U.S. Department of Defense statement released Sunday, this arrangement advances the security of the three signatories.
In particular, information sharing among the signatories on the nuclear and missile threats posed by North Korea will allow for a more effective response to future provocations and during contingencies.
The arrangement holds added significance in view of the heightened tension between the U.S. and North Korea in the recent Sony Pictures' hacking incident, as Sony's action comedy 'The Interview' shows a CIA-led conspiracy to assassinate North Korean leader Kim Jong-Un.
While the U.S. has blamed North Korea for the hacking in order to disrupt the film's release, Pyongyang has warned that the U.S. will face "grave consequences" if it continued to blame North Korea without substantial evidence, though it did not elaborate the nature of consequences.
Photo courtesy: U.S. Department of Defense