UN Envoy Condemns Firing of Rocket from Gaza Towards Israel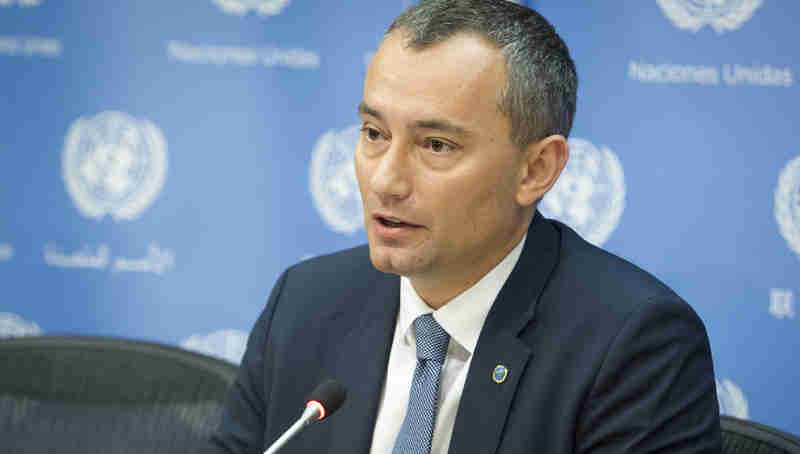 Condemning a rocket fired from Gaza towards Israel, a senior United Nations (UN) envoy has called on all parties to exercise maximum restraint and avoid escalation of the situation.
"Such provocations seek only to undermine peace," said Nickolay Mladenov, the UN Special Coordinator for the Middle East Peace Process in a statement Thursday.
According to the statement, the rocket fired Wednesday was third such incident in the past 30 days after a period of almost four months of quiet. It is said that the rocked did not cause any damage.
"I call on all responsible parties to exercise maximum restraint, avoid escalation and prevent incidents that jeopardize the lives of Palestinians and Israelis," urged Mr. Mladenov in a statement released by the UN.