UN Gets Ready to Appoint Next Secretary-General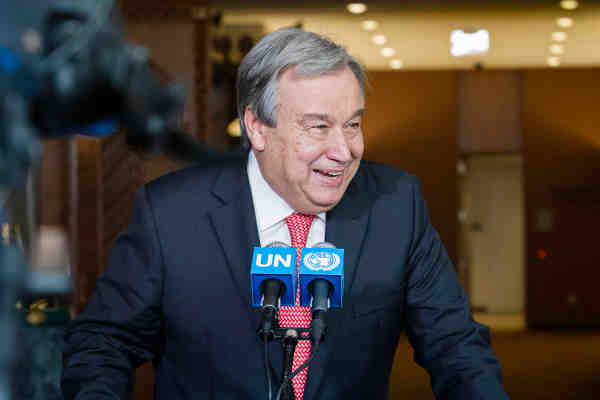 The General Assembly is expected to act today on the recommendation of the Security Council regarding the appointment of the next Secretary-General of the United Nations.
Last week, the Council had forwarded to the 193-member body its nomination, António Guterres, former Prime Minister of Portugal, to be the next UN chief.
Mr. Guterres, aged 67, was Prime Minister of Portugal from 1995 to 2002, and the UN High Commissioner for Refugees from June 2005 to December 2015.
[ Support RMN Foundation Free Schools for Poor Children ]
If the Security Council's recommendation is confirmed, Mr. Guterres will succeed current Secretary General, Ban Ki-moon, of the Republic of Korea, who was appointed in 2006 and will leave the post at the end of this year.
The new Secretary-General will assume the role in January 2017 and will serve a five year term, which can be renewed by Member States for an additional five years.