What Do You Want from Your Partner During Sex?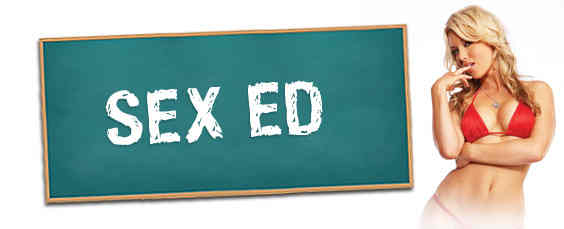 Adult products company Adamandeve.com carried out a survey in which it asked over 1,000 men and women how comfortable they are asking for what they want during sex.
While over 71% of the respondents revealed they ask for what they want during sex, 29% still don't feel comfortable asking their partner for what they need. The study found that more women (73%) versus men (68%) vocalize their desires.
"Communication is key when it comes to intimacy," says Dr. Kat Van Kirk, resident sexpert for adamandeve.com. "I'm happy to see so many women are not afraid to verbalize their needs. Even after years together… let alone early in a relationship… it's important to recognize that lovers are not mind readers."
[ JasminTV to Discuss Women's Sexuality – Openly ]
"Adam & Eve encourages adults to enjoy and explore their sexuality within their own boundaries," says adamandeve.com director of Marketing Chad Davis. "Adamandeve.com is happy to provide couples a variety of games, toys and novelties designed to increase intimacy."
The web-based survey, conducted by an independent third party survey company, of over 1,000 American adults age 18 and up, was sponsored by Adam & Eve to study sexual preferences and practices. The survey results were released Tuesday.
Photo courtesy: Adam & Eve