What Is the Role of Sports to Achieve Social Progress?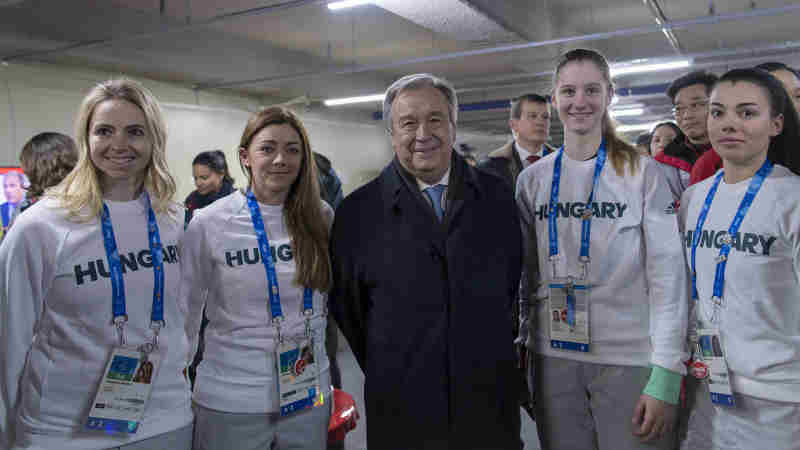 According to the United Nations (UN), sport is ideally positioned to contribute towards objectives for development and peace because of its vast reach, unparalleled popularity, and foundation of positive values.
In the Declaration of the 2030 Agenda for Sustainable Development sport's role for social progress is further acknowledged:
"Sport is also an important enabler of sustainable development. We recognize the growing contribution of sport to the realization of development and peace in its promotion of tolerance and respect and the contributions it makes to the empowerment of women and of young people, individuals and communities as well as to health, education and social inclusion objectives."
[ 50 Volunteers Wanted for New Education Campaign in Delhi ]
To raise awareness of this potential, 6 April was declared as the International Day of Sport for Development and Peace (IDSDP) by the UN General Assembly.
The adoption of this Day signifies the increasing recognition by the United Nations of the positive influence that sport can have on the advancement of human rights, and social and economic development.
In its Resolution (A/RES/67/296) establishing the Day, the General Assembly "invites States, the United Nations system and, in particular, the United Nations Office on Sport for Development and Peace, relevant international organizations, and international, regional and national sport organizations, civil society including, non-governmental organizations and the private sector, and all other relevant stakeholders to cooperate, observe and raise awareness of the International Day of Sport for Development and Peace."
Courtesy: UN