20th Century Fox to Release Son of God
20th Century Fox has announced that due to strong demand, the launch of advance tickets and group sales for its epic historical drama Son Of God will be on Nov. 27, 2013 – three months ahead of the film's release on Feb. 28, 2014.
Advance ticket sales will be available through online movie ticketing sites and local theater circuits.
Son Of God is a major motion picture event that brings the story of Jesus' life to audiences through cinematic storytelling.
Told with the scope and scale of an action epic, the film features the orchestral score from Oscar-winner Hans Zimmer.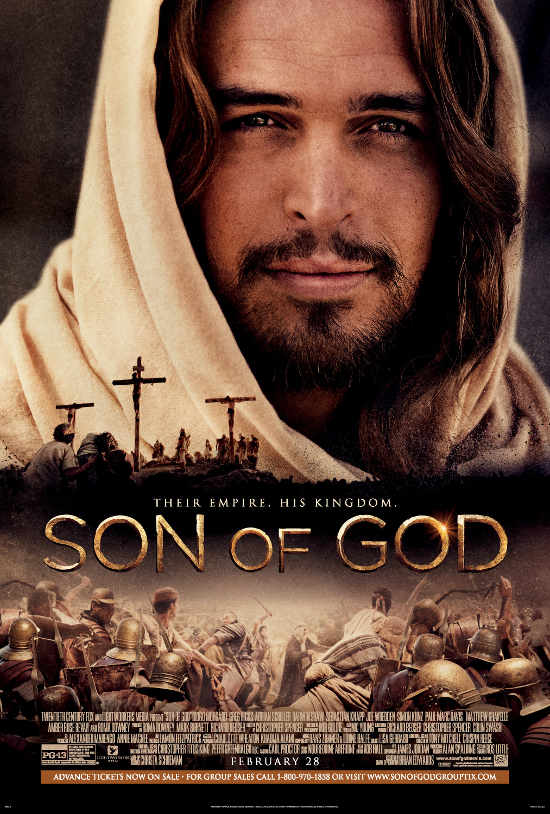 Portuguese actor Diogo Morgado portrays the role of Jesus as the Son of God film spans from his humble birth through his teachings, crucifixion and ultimate resurrection.
One of the world's largest producers and distributors of motion pictures, 20th Century Fox Film produces, acquires and distributes motion pictures throughout the world.
These motion pictures are produced or acquired by the following units of 20th Century Fox Film: Twentieth Century Fox, Fox 2000 Pictures, Fox Searchlight Pictures, Fox International Productions, Twentieth Century Fox Animation and Blue Sky Studios.