Assist the Poor Photo Contest Now Open for Entries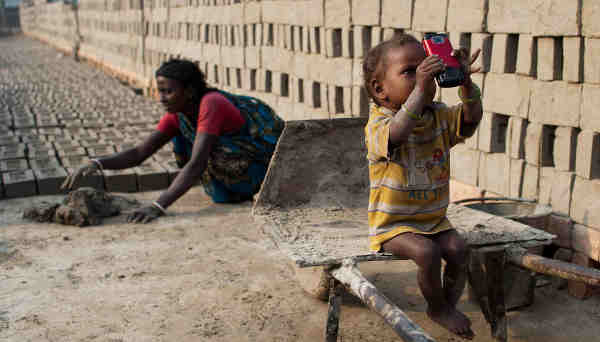 As CGAP (the Consultative Group to Assist the Poor) celebrates ten years of highlighting exceptional photography from amateurs and professionals from around the world, its 2015 annual Photo Contest is now open for entries.
You can submit your entries to the 2015 CGAP Photo Contest online before September 9, 2015.
Over the past decade, the CGAP Photo Contest has documented the ways that access to formal financial services can improve poor people's lives.
Much has changed and evolved throughout these years and platforms such as digital financial services offer both hope and challenge to the over 2 billion unbanked people around the world.
[ RMN Foundation: Equal Opportunity for All to Live and Progress ]
To focus on the changing financial inclusion space, this year's contest will focus on four key themes: digital financial services; women's use of financial services; microfinance for small business enterprises; and smallholder farmers and their families.
Submissions may represent a range of products, institutions, and approaches within these themes, and may touch on a broad variety of social, economic, developmental, and technological issues. Entries are invited from all regions, in both rural and urban settings.
CGAP (the Consultative Group to Assist the Poor) is a global partnership of 34 leading organizations that seek to advance financial inclusion.
Photo courtesy: CGAP