Austin to Bring Mexican Beer to the U.S. Market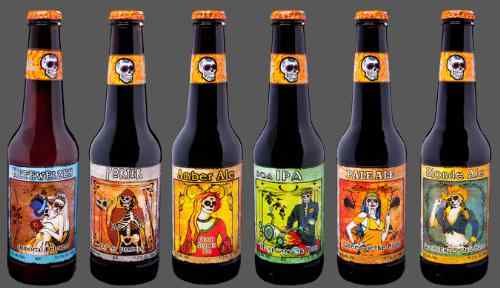 Drinks Americas, the exclusive United States broker for leading premium authentic Mexican beers, today announced that distributor Austin Specialty Foods will bring authentic "real Mexican beer" back to the U.S. market.
This category of beer is defined as brewed and owned by Mexicans rather than multi-national European beer. The company is starting with the launch of its premium authentic brewed-in-Mexico beer brands, Mexicali Cerveza and Day of the Dead Craft Beer, in Austin.
Drinks Americas' Mexicali is a Mexican beer brand that is independently owned by a Mexican family.
Austin SF will be taking charge of the "real Mexican beer" movement focused on encouraging city, state and nationwide adoption of the company's Mexican beer brands—Mexicali and Day of the Dead. Currently, both brands are featured on its website.