China Is an Innovation Powerhouse: The Economist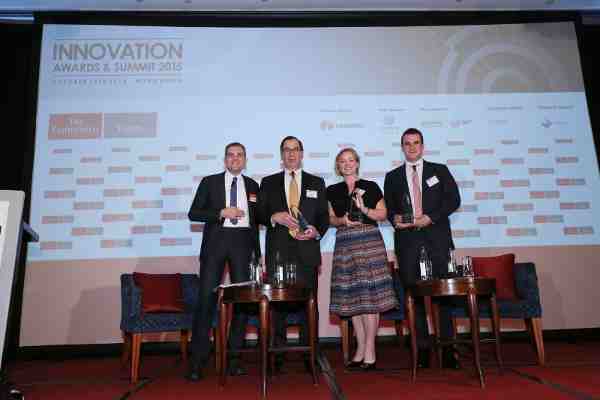 Winners of The Economist's Innovation Awards 2015 spoke at The Economist Events' Innovation Summit, sharing their experiences and the lessons those hold for others.
The summit convened more than 180 innovators and business leaders to discuss how they create value within existing business models.
"Unlike other awards ceremonies and conferences, our focus is not simply on promising innovations that might turn out to be important," said Tom Standage, deputy editor of The Economist. "Rather, our focus was on proven innovations that have demonstrated their value — and the lessons that can be learned from them. In other words, we look backwards in order to look ahead."
[ Also Read: Why Narendra Modi Must Not Be Sent Abroad ]
Key take-away includes:
Innovation is fresh thinking that creates value. It is about applying ideas — new or old — to unlock value.
China is an innovation powerhouse, but it is not Silicon Valley. Silicon Valley does not have a monopoly on innovation. China is an unacknowledged leader.
There is a dialogue between public and private sector innovators, and each can learn from each other.
Technology will disrupt jobs. And this will have implications well beyond the workforce. We will have to rethink political, social and welfare systems to deal with this new future.
Entrepreneurs need a 'special sauce' to be successful. A good idea is not enough on its own.
Large corporates' legacy and size have both advantages and disadvantages. They can think like start-ups, but they must be prepared to be agile and take risks. We should learn from failure, but should not glamorise it.
At this year's event, The Economist says it gave innovation a reality check. As a foil to the idealism of Silicon Valley start-up and venture-capital cultures, the discussions focused on the challenges of innovating inside Asia's established businesses, robots and the future of work, how corporate giants innovate to grow, and even the future of travel to Mars.
The Economist Events is one of the world's leading executive event providers.