Clooney Foundation to Open Schools for Syrian Refugee Children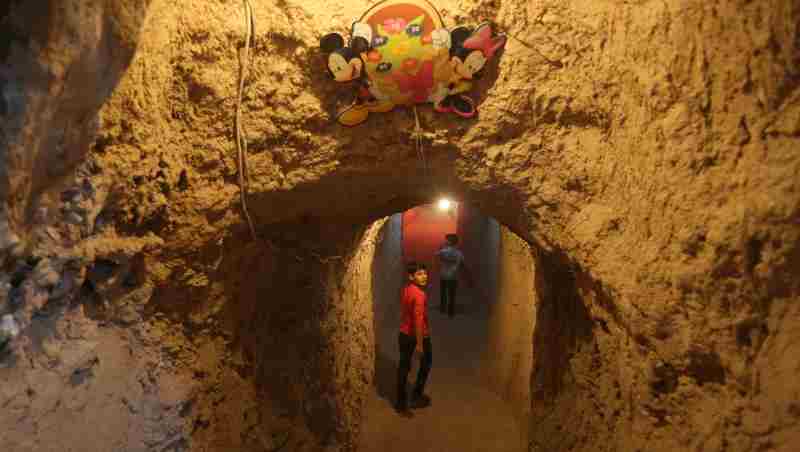 The Clooney Foundation for Justice announced Monday a $2.25 million partnership, which includes a generous donation from Google.org, and a $1 million technology grant from HP, to support formal education for Syrian refugees in Lebanon.
The partnership with UNICEF will help seven public schools to provide critical education opportunities to nearly 3,000 currently out-of-school refugee students this school year, and will also support a pilot of technology tools in these schools to advance learning outcomes for refugee children and Lebanese youth.
"Thousands of young Syrian refugees are at risk — the risk of never being a productive part of society. Formal education can help change that. That's our goal with this initiative. We don't want to lose an entire generation because they had the bad luck of being born in the wrong place at the wrong time," said George and Amal Clooney.
[ RMN Foundation Free School Launches 'Learn to Earn' Program ]
The Syrian refugee crisis remains the largest humanitarian crisis since the end of World War II. Lebanon, which has the world's highest per capita refugee population, has been particularly affected by an influx of more than one million Syrian refugees. This surge has left local resources strained, affecting both refugee children and Lebanese students.
The Clooney Foundation for Justice's initiative, combining financial support with technology, will improve educational opportunities for both Lebanese and Syrian refugee children, so many of whom are missing out on an education.
The Clooney Foundation for Justice was established in late 2016 by George and Amal Clooney to advance justice in courtrooms, communities, and classrooms around the world.
Photo courtesy: UNICEF