Coca-Cola Launches New Countertop Fountain Dispensers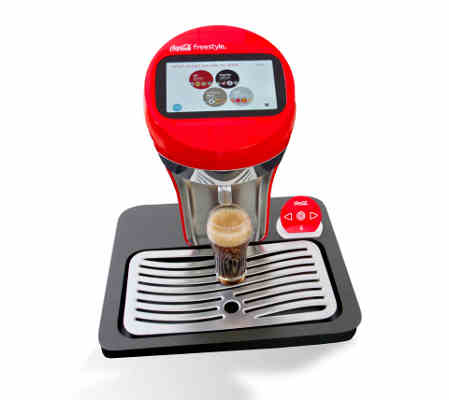 The Coca-Cola Company's fountain dispensing platform, Coca-Cola Freestyle, introduced three new dispensers that will significantly expand the number of customer locations suited for the technology.
The new units offer beverage choice including more low- and no-calorie options, high-quality, connectivity and an engaging experience – in designs that fit on countertops. The new Coca-Cola Freestyle dispensers will be piloted by the end of the year.
"People are amazed by the variety of choices and our customers see increased sales," said Jennifer Mann, VP, Coca-Cola Freestyle.
[ Also Read: Pepsi Presents Musical Album for the Game of Football ]
The expanded line up of Coca-Cola Freestyle dispensers will now include two designed for medium volume locations that are able to dispense 80 different beverage choices.
The third unit is designed for locations such as work break rooms or cafes and provides more than 35 drink options.
The touch-screen interface is part of all the new dispensers. All three are designed as countertop units and will be available to customers globally.