David Beckham to Help Create New Wardrobe for Men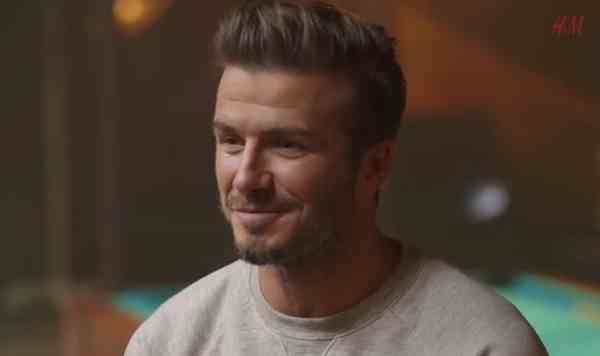 Fashion brand H&M has announced the expansion of its relationship with sport and style icon David Beckham. For spring 2015, David will choose his favorite H&M menswear pieces to create Modern Essentials Selected by David Beckham.
It will kick-off with a campaign filmed by director Marc Forster. David Beckham has also created a new spring Bodywear collection for H&M. Both collections will launch worldwide in stores and online on March 5, 2015.
Modern Essentials selected by David Beckham focuses on the important pieces of the season, updating men's classics in fresh fabrics, colors and fits for spring 2015.
Key garments include a linen pilot jacket; a white chalk-washed denim jacket; a car coat; a stylish linen blazer; a city-slicker polo shirt and the perfect white poplin shirt.
Meanwhile, David Beckham continues with a new Bodywear collection for spring, complete with the perfect loungewear pieces – Henley shirts, raglan-sleeved shirts, crewnecks and a sleeveless jersey shirt.
The collection centers on tones of dark blue, gray melange and off-white, with accents of orange-red. Stripes appear as trim or across whole garments to add a new classic twist.
The collection is supported by a brand-new print campaign, featuring David wearing select looks from the David Beckham Bodywear collection, available exclusively at H&M.