Death with Dignity: Brittany Maynard's New Video Released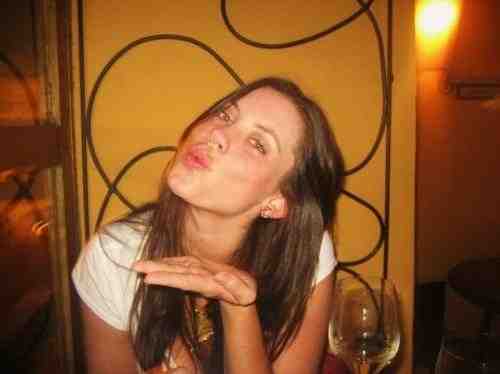 Compassion & Choices launched Wednesday a national initiative for expanded access to death with dignity on what would be Brittany Maynard's 30th birthday.
The organization released a new "call to action" video narrated by Brittany and featuring death-with-dignity activists from across the nation, including Anita Freeman of California, Sara Meyers of Connecticut and Dustin Hankinson of Montana.
Brittany Maynard died peacefully on Saturday, Nov. 1, in her Portland home, surrounded by family and friends.
[ Also Read: Was Brittany Maynard Right to End Her Life? ]
A panel of experts, including Reps. Rozzi and Zwonitzer, discussed nationwide momentum to expand access for terminally ill adults to the medical practice of aid in dying during a national press conference call on Nov. 19.
Brittany's story is galvanizing Compassion & Choices campaigns in California, Colorado, Connecticut, Massachusetts and New Jersey. Currently, only Oregon, Washington, Montana, Vermont and New Mexico authorize aid in dying.
Brittany calls on all those touched by her story to contact their state lawmakers using an easy action tool.