Disney Opens First Theme Park in Mainland China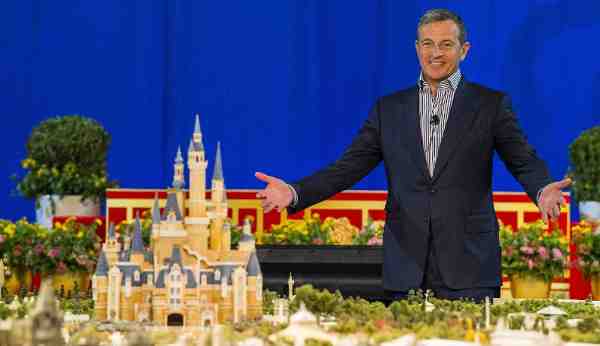 The Walt Disney Company unveiled Tuesday key creative elements of Shanghai Disneyland, including its six themed lands filled with new attractions and live entertainment spectaculars – many of them a first for a Disney park.
Disney Chairman and CEO Bob Iger revealed a scale model of the theme park and displays showcasing key highlights of the attractions, entertainment, dining and hotels at a presentation held at the Shanghai Expo Centre.
"We are building something truly special here in Shanghai that not only showcases the best of Disney's storytelling but also celebrates and incorporates China's incredibly rich heritage to create a one-of-a-kind destination that will delight and entertain the people of China for generations to come," said Iger.

A joint venture of Disney and its partner Shanghai Shendi Group, Shanghai Disneyland is designed to appeal to Chinese guests – taking the best of Disney and delivering it in a way that is created especially for this audience. It will extend the 60-year legacy of Disney Parks around the globe.
Since breaking ground in 2011, Disney and Shanghai Shendi Group announced that they were expanding the park by adding additional attractions and entertainment to allow more guests to have a better Disney experience at Grand Opening in spring of 2016.