Durex Condom Film: Disconnect to Reconnect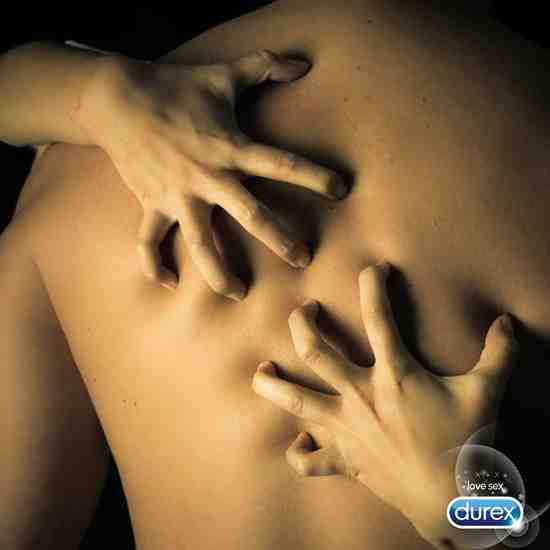 Leading sexual well-being company and condom brand Durex revealed Thursday a mobile technology that – the company says – could revolutionize your sex lives forever.
Durex first sparked mass interest on Wednesday, March 4th, by teasing an imminent technology introduction in partnership with Siren Mobile to improve people's sex lives around the world.
The company said people visited the 'Durexlabs' website to find out more and subscribe to be beta testers of this technology.
[ Read: Durex Goes Digital to Define the Future of Sex ]
A video was also released Wednesday, March 11th, by Durex, featuring couples who volunteered to test this mobile technology.
According to the company, the couples were eager to give their love lives an uplift and were surprised to learn that the answer was a simple switch that had been right in front of them all along – the off-button.
[ Sex Life Survey: People Use Phone and Facebook During Sex ]
The video follows these couples on their emotional journey, highlighting the serious issue that people are becoming enslaved to technology.
"With technology playing such a pivotal role in our personal lives and relationships, we set out to explore how it could be utilized in a positive way to enhance our sex lives," states Ukonwa Ojo, head of Global Brand Equity at Durex.
Durex is a leading sexual well-being brand.
Photo courtesy: Durex