EPIX Presents Jenny McCarthy's Dirty Sexy Funny
Entertainment network EPIX announced Tuesday that Jenny McCarthy's Dirty Sexy Funny, a comedy event featuring Jenny McCarthy, will premiere on Valentine's Day, Feb. 14, 2014 at 11PM ET.
The hour-long special highlights the scandalous comedy of an eclectic cast of female comedians – Paula Bel, Tiffany Haddish, Lynne Koplitz, Justine Marino and Tammy Pescatelli – who perform some of the most titillating humor in the industry.
The show is comprised of stand-up performances and vignettes starring McCarthy. Jenny McCarthy's Dirty Sexy Funny sheds light on what it's really like to be a woman by putting everything out in the open.
McCarthy, known for her honesty, humility and wit, is a New York Times Best Selling author and a co-host on the Emmy Award-winning daytime talk show "The View."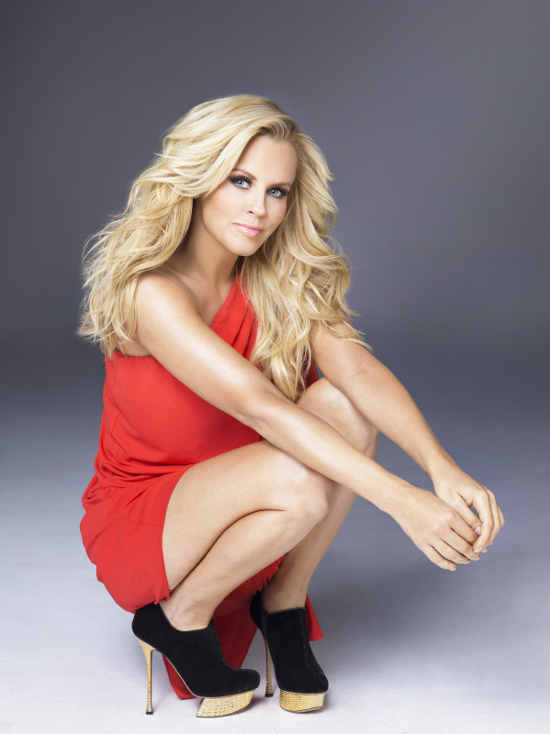 McCarthy's unique combination of intelligence, sex appeal and humor has resulted in her gracing the covers of magazines around the world, including Rolling Stone, People, Shape and six covers of Playboy.
Jenny McCarthy's Dirty Sexy Funny an EPIX Comedy Event is produced by Levity Entertainment Group and directed by Joe De Maio.
Jenny McCarthy, Robert Hartman, Judi Brown-Marmel and Stu Schreiberg are the executive producers. Ross Bernard is the executive-in-charge of Production for EPIX.