IFFI Presents Top Award to Bollywood Actor Amitabh Bachchan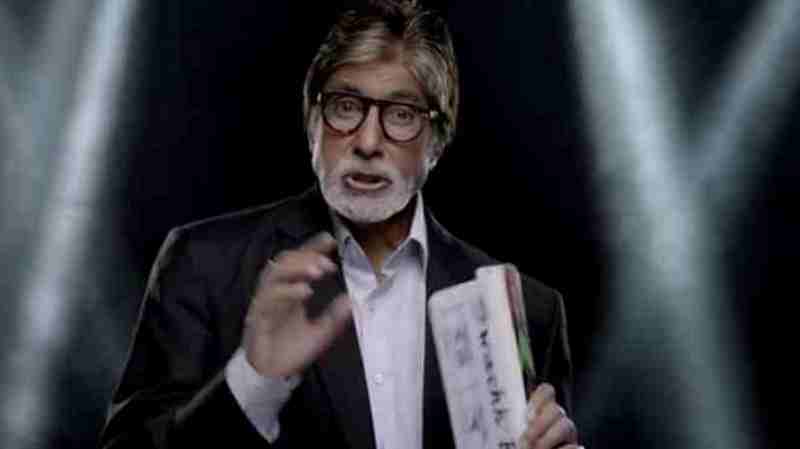 The International Film Festival of India (IFFI) 2017 will present the Indian film personality of the year award to Bollywood actor Amitabh Bachchan and the Lifetime Achievement award to Canadian director Atom Egoyan.
According to an official statement released Saturday, the Festival will be presenting 195 films from over 82 countries of which there will be 10 World Premieres, 10 Asian and International premieres, and over 64 Indian premieres as part of the official programme.
The Festival will take place November 20 – 28, 2017 in Goa. It will open with the new feature, "Beyond The Clouds" from filmmaker Majid Majidi and presented by Namah Pictures and Zee Studios and Close with the World premiere of the Indo Argentinian Co-production "Thinking of Film" directed by Pablo Cesar.
[ Donation Details: Free School for Poor Children ]
It was also announced that the Bollywood actor Shahrukh Khan will attend the opening ceremony as a special guest and the closing ceremony will be handled by another actor Salman Khan.
The press and delegate screenings that will kick off on the 21st of November will also see the opening of the Indian Panaroma section, with the section being inaugurated by old actress Sridevi.
The 2017 edition of the Festival will also host a Mixed Reality Sidebar featuring Virtual Reality and Augmented Reality activities in addition to a series of Master Classes and Panel Discussions featuring people from the entertainment industry.
They include filmmakers Atom Egoyam, Shekhar Kapur, Nitesh Tiwari and Farah Khan, as well as Oscar winning sound designer Craig Mann.