IHG Expands the Holiday Inn Brand in Brazil
InterContinental Hotels Group (IHG) makes its return to the Rio de Janeiro market with the signing of the new-build Holiday Inn Porto Maravilha and Holiday Inn Express Porto Maravilha hotels.
The 32-story hotels will be located in Rio de Janeiro's revitalized downtown area of Porto Maravilha. The hotels, owned by Odebrecht Realizaçöes Imobiliárias and FII PM Caixa Fundo de Investimento Imobiliário Porto Maravilha, will be managed by IHG.
"We see great potential for our brands in Brazil," said Joel Eisemann, chief development officer, the Americas, IHG.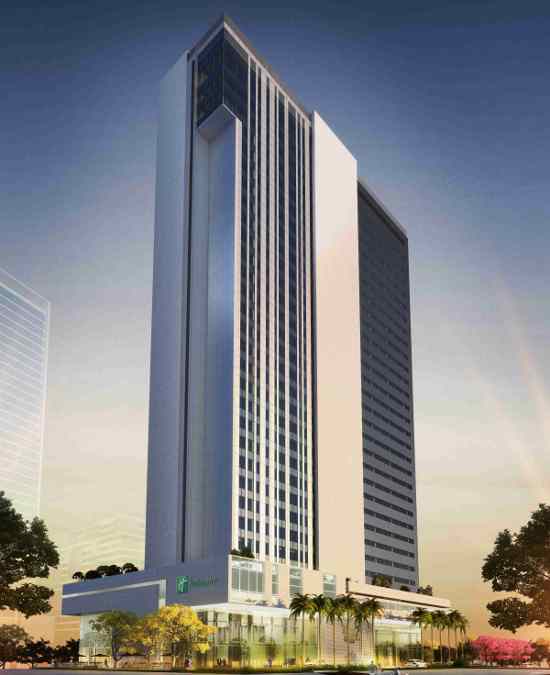 The 244-room Holiday Inn Porto Maravilha and 350-room Holiday Inn Express Porto Maravilha will be situated in the heart of Porto Maravilha.
Museums, parks and new restaurants are opening nearby as the area undergoes its restoration plan before the 2016 Summer Olympics is hosted in Rio de Janeiro. Both hotels are expected to open by July 2016 for the Olympic games.
With over 1,200 hotels worldwide, the Holiday Inn is a leading lodging brand in the world.