Indie Grits Film Festival Calls for Film Submissions
Indie Grits Film Festival, the Southeast's premier film and culture festival for DIY media-makers in Columbia, S.C., is seeking film submissions in five categories: feature, short, experimental, animated and student films. The eighth annual Indie Grits will take place April 11 – 20, 2014.
Indie Grits invites submissions from all levels of filmmakers and films with ties to Southeastern culture.
With an independent mentality and far-reaching artistic scope, it says, the juried festival is especially receptive to first-time media makers.
[
Also Read
:
Chevrolet Invites Filmmakers to Make Films for The Oscars
]
Hosted by the Nickelodeon Theatre, South Carolina's oldest art-house cinema located on Main Street in South Carolina's capital city, Indie Grits Film Festival features 10 days of the best DIY film, music, food and outside-the-box artistic performances from South Carolina and the Southeast.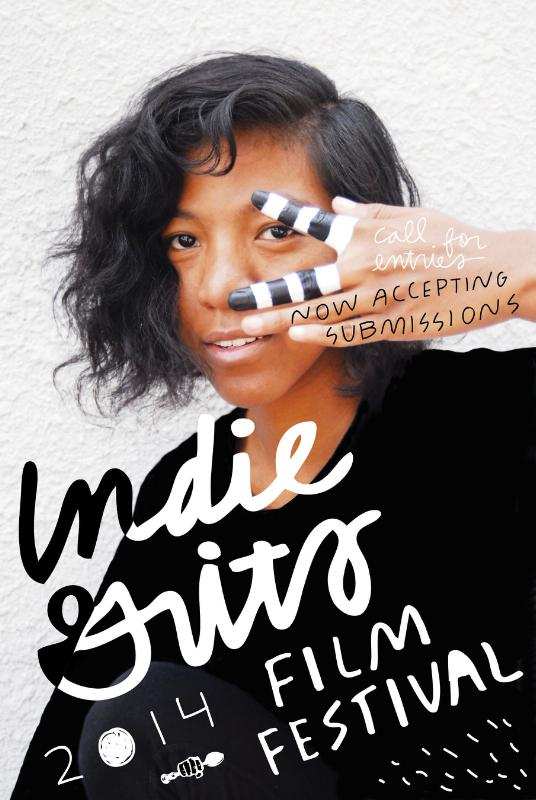 "Our staff and an army of film-loving volunteers from the Columbia area make this festival happen," said new festival Co-Director Seth Gadsden.
[
Also Read
:
RMN Company Unveils Top Entertainment Stars
]
"Indie Grits is moving toward the cutting edge of contemporary visual culture, whether that's through filmmaking, art or design. We welcome media-makers who exude a visual swagger that says, 'We take risks and we're bold.'"
Accepted entries will be eligible for $4,000 in juried cash prizes including the Helen Hill Memorial Award for female filmmakers and Top Grit for best festival entry.
For more information, and for submission guidelines, visit www.indiegrits.com