Melissa Etheridge to Keynote Cannabis World Congress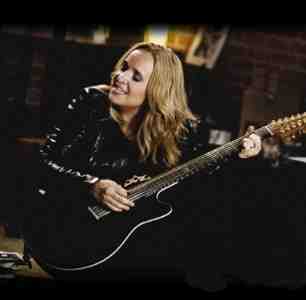 Melissa Etheridge, Grammy and Academy Award winning singer-songwriter, will be a keynote speaker during the Cannabis World Congress & Business Exposition (CWCBExpo), September 16-18 at the Los Angeles Convention Center in Los Angeles, CA.
Her keynote address will take place on Thursday, September 17th at 2pm. The CWCBExpo in LA is a leading event for the legalized and medical marijuana industries.
A cancer survivor, Etheridge has publically spoken about the medicinal value of cannabis in her recovery and is launching her own line of canna-products including a marijuana-infused wine.
The Cannabis World Congress & Business Expositions (CWCBExpo) are produced by Leading Edge Expositions in partnership with the International Cannabis Association (ICA).